Trees are blooming in Alpharetta, GA, washing neighborhoods with color and fragrance. Lawn furniture is reappearing after a long winter. Homeowners are dreaming about what new landscaping designs they'll add now that warmer weather is here. Maybe you're considering a new look for your outdoor space too. You've played around on paper positioning flower beds and sketching out a new outdoor sanctuary. Hiring a talented landscaping professional may be the best way to take your ideas from the sketchbook to the yard. You're not even sure where to start. Let us help with 5 tips for selecting the best landscape designer.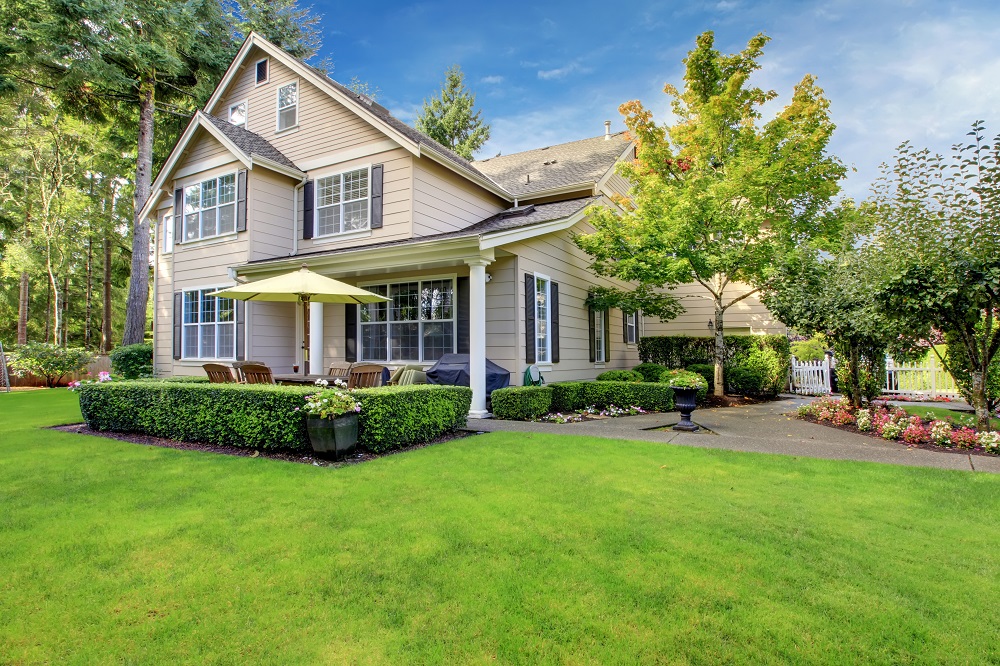 Start with a Budget
Creating a budget is an essential part of any landscaping project. If you're not sure where to start, look at what you already have in your outdoor space. You might realize you have plenty of plants in the yard that need a new location. Others may need a make-over—pruning or thinning. Look at hardscape materials in your yard. You can always repurpose some of those. Now you can make a list of what you want in the yard: more shrubs, welcoming walkways, etc. Prepare the budget before you meet with a landscape designer. This helps the landscaper give you a realistic idea of what you can do while staying within the budget.
Ask the Right Questions
Anytime you hire a contractor to make changes to your home whether it's to the interior or the outdoor living area, you should ask plenty of questions. The right questions go a long way to ensuring you're hiring the right person for the job. Slick marketing pieces are enticing, but they don't prove whether the company is a good fit for your needs. Ask how long the company has been in business and look up their Better Business Bureau rating. Read testimonials and look at pictures from previous projects. All landscape contractors in Alpharetta should have a customer satisfaction policy. Make sure you ask.
Request Proposals or Quotes
Unless you fall in love with the first landscape designer you meet, you should interview 3-4 others. Ask each one to draw up a proposal and/or quote. Look over each quote but also look at experience and the way each landscaper communicates with you. Landscaping projects can be quite detailed, and you want someone who will listen to your ideas and offer thoughtful feedback. Keep in mind when reviewing a quote that the lowest bid is not always the best option.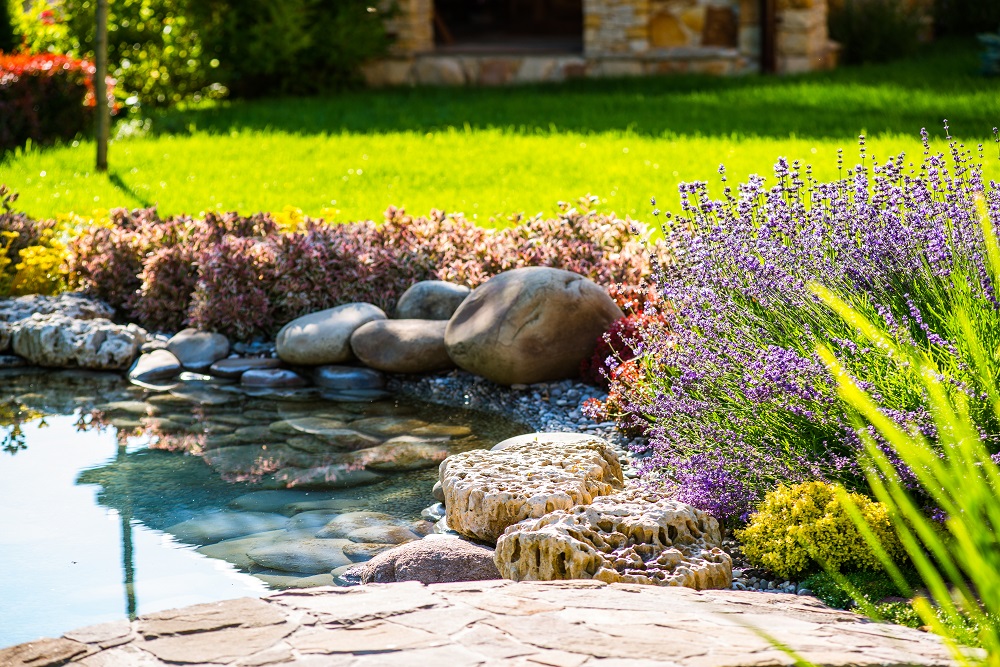 Check References
Alpharetta, GA landscape designers with the best reputations earned them by working on challenging projects. They've spent many hours making clients happy with their work. Satisfied clients are generally willing to share their experience with you. Be cautious about reading too much into reviews you find online. While it's an excellent place to start, it's preferable if you talk with a real person. People who post online reviews don't always have the best intentions, and a small percentage of them aren't completely honest.
Request a Contract
Most contractors who do landscape design in Alpharetta, GA, understand the importance of contracts. If it's not mentioned up front, make sure they're willing to provide one if hired. The contract should list the nature of the work, responsibilities, costs, payment terms, timelines, and guarantees. A good landscape designer will take time to go over the contract with you and ensure you understand every piece of the project.
We'd love to be the landscape designer you choose. Call Stoeckig Landscape Group today to inquire about our services.