Summer is almost here. As the new season rolls in, you'll get the opportunity to revamp your whole landscape design in Roswell, GA. Create a fresh look for your yard and introduce gardening trends that are sure to endure through the rest of 2020. Read on to learn about a few ideas.
Sustainable Gardening
With global warming and overall concern for the environment on the rise, it's no wonder that the world of gardening is also taking concrete steps to be eco-friendly. Although it may seem like a harmless industry since it deals with nature and organic materials, there are still several practices that can be more sustainable.
Peat, for one, is considered a slow-renewing resource. It takes thousands of years to produce this organic material. The more people utilize it to enrich their yard, the quicker it gets depleted. The harvesting process also destroys the ecosystem it's taken from and releases CO2 into the air.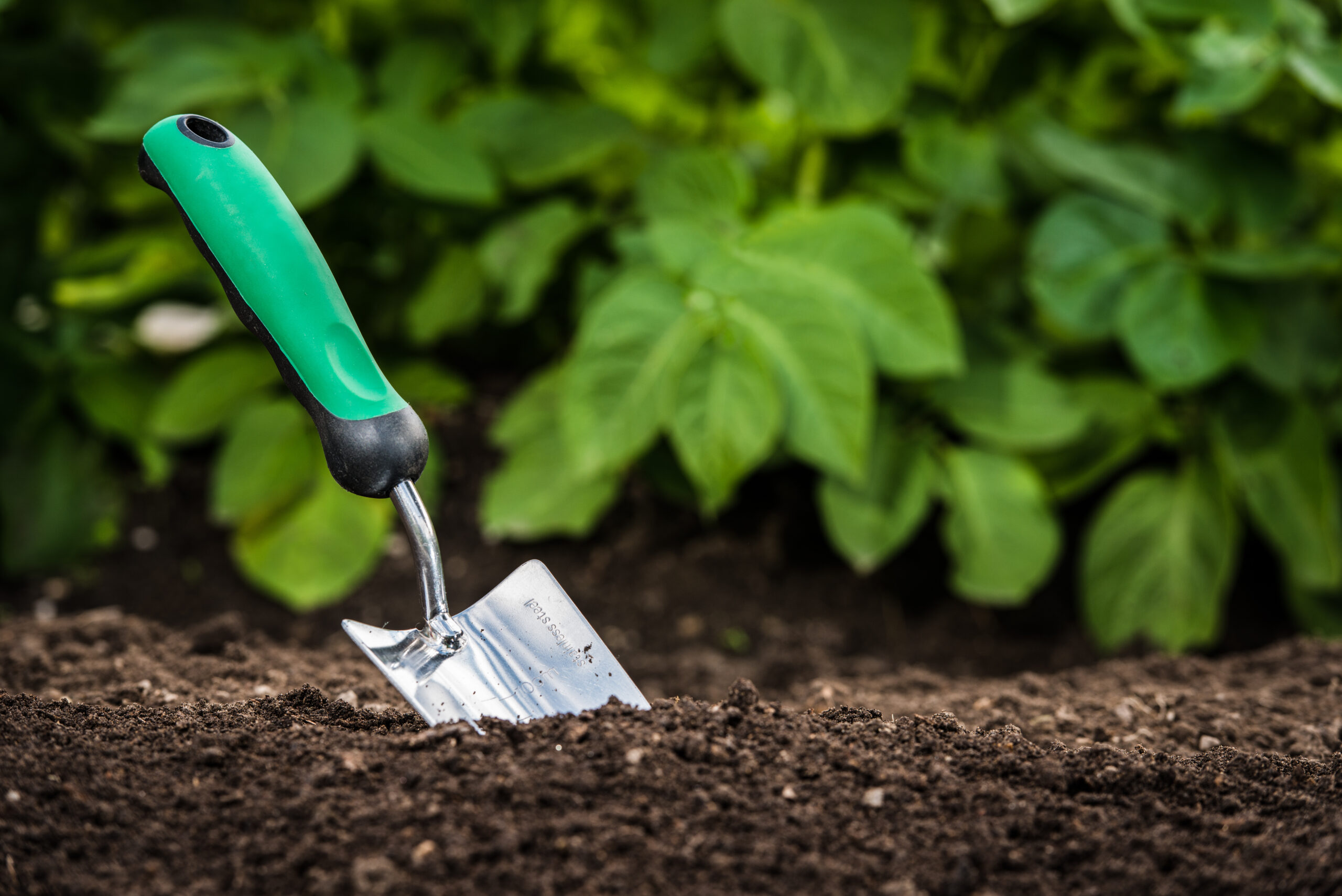 So, instead of using this, people have invented peat-free compost products made up of more sustainable materials, such as coconut fiber and composted bark and soil. These soil-enriching mixtures work just as well as traditional types.
Flowers With Vibrant Colors
One garden design trend that's coming back this year employs a rich tapestry of vibrant flowers. Although you can still use softer, pastel variants, it's essential to have at least a few plants sporting bold and bright hues. It's also more popular to have species that typically grow plenty of buds and have a fragrant scent. Here are several examples you can try:
Geums or Avens – These beautiful flowers are similar to roses. They bloom for long periods and often last late into the summer. They come in bright red, orange, yellow, pink, and white.
Canna Lilies – These look like they belong to the tropics because of their wild, large petals, which can be red, yellow, white, orange, or salmon. Some breeds even have colorful stems or stalks.
Daisies – These are classic flowers that can give any yard an instant pop of color. There are various types and color variants. Although their petals are small, they make up for this by having many buds. They also serve as an excellent backdrop for other flowers with bigger crowns.
Sunflowers – If you want big and bold summer florals, look no further than classic sunflowers. Their bright yellow petals and large crowns are sure to be wonderful additions to any space.
Mix in Greens and Fruits
Nothing says summer like eating produce freshly picked from your backyard. Savor the taste of juicy fruits and healthy vegetables while enjoying a view of your beautiful garden. These plants don't just provide a delicious harvest; they also enhance the visual appeal of the space. Their different shapes and colors add more variety to the outdoor flora.
For fruits, you can grow blueberries, cherries, lemons, watermelons, and other seasonal produce. Berries are a great choice because they're low maintenance. Meanwhile, some ornamental and edible vegetables you can cultivate are black and red kale, rainbow chard, and rocket plants.
This is also a great way to entertain guests. You can ask them to pick vegetables and fruits that you'll use to make lunch or dinner. They'll be amused to eat what they've harvested.
Follow these trends and make your yard ready for summer! Get in touch with Stoeckig Landscape Group to have professionals help design your water garden in Roswell.