If you have a yard and are tired of doing yard work or you want something better for your home and garden, hiring a landscaping company might be your best move. Landscape design can not only create a more beautiful outdoor area, it may also increase a buyer's desire to purchase a house. At Stoeckig Landscape Group in Cumming, we know that hiring a landscaper can be a somewhat murky experience. After all, you are giving someone you don't know access to your private yard areas and possible your home. Here are some questions you should ask before hiring a landscaping company.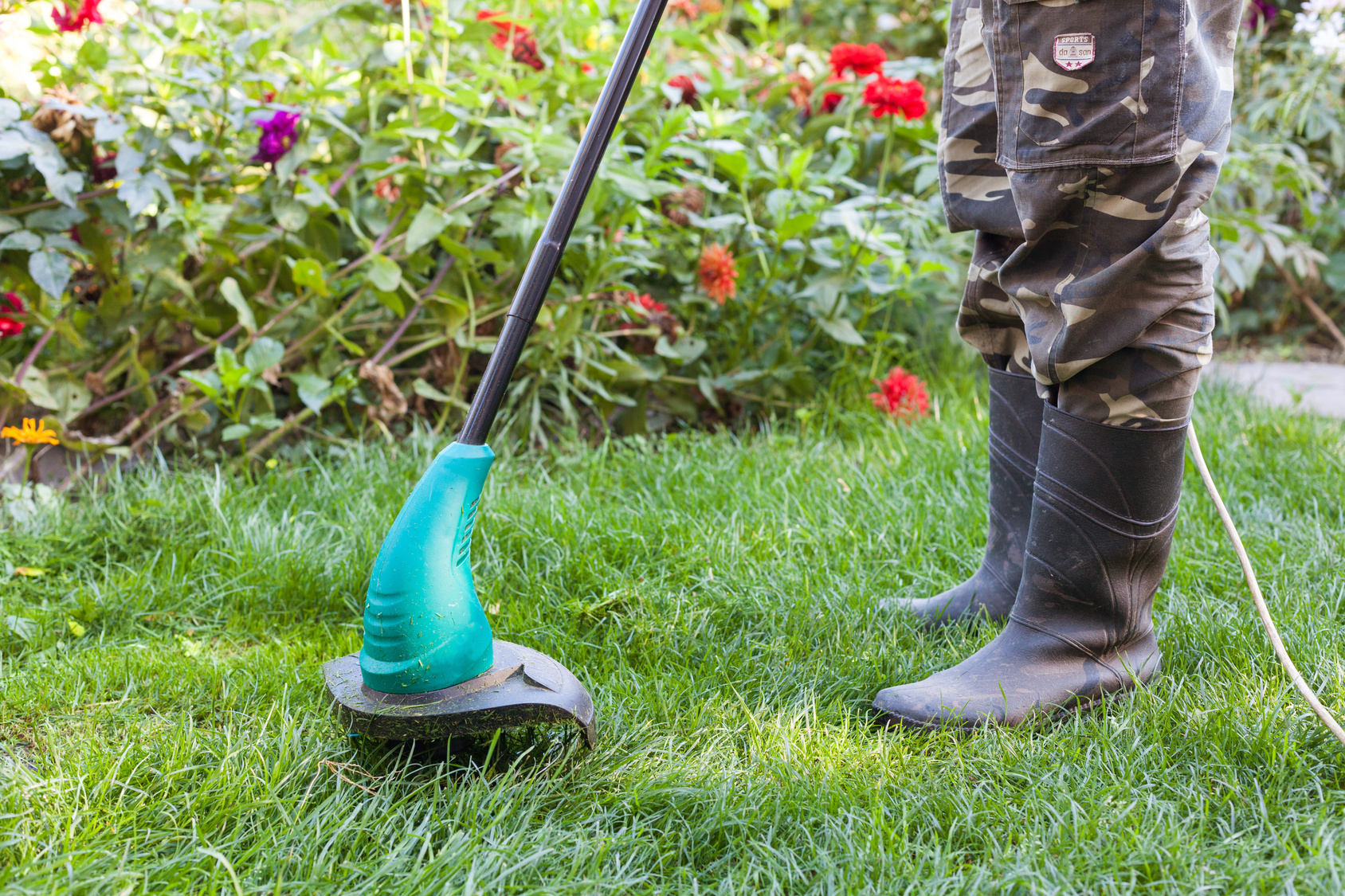 Can I See Your References?
Any landscaper should be able to give you a couple of references to contact and a couple of places to see. Once you know what type of work they do, you will feel better about hiring them.
Do You Do Background Checks?
If you are going to have people on your property, you want to know that they are good people. A background check makes sure that the company knows what crimes the person has committed, if any.
Are You Insured?
The company should carry its own insurance to protect you from having to compensate someone for an injury that happens on your property. Be sure you see the document.
Do You Have Proper Licensing?
Find out the licensing required in your area and then ask to see the company's license. Being registered with the proper agency will allow you to file a complaint if necessary.
Are You Bonded?
Landscape contractors in Suwanee should be bonded. Bonding protects your property and your neighbors from damages that happen when the company is doing business at your place. Any company that doesn't have these basic questions covered may be problematic for you. Price alone isn't the only thing that needs to be considered when hiring a landscaping company; you should also consider the risk that you are willing to take on.