Few things are more relaxing than unwinding in your own personal oasis, surrounded by the beauty of your natural landscape and the sound of bubbling water. For eons, humans have been drawn to the water, and many modern homeowners incorporate water features into their home landscapes to bring soothing cascades and still reflective ponds to their homes.
While the addition of a water feature may seem like a large undertaking, there are only a few things needed to install a beautiful water feature in your home landscape. With the right expertise and knowledge, Roswell, GA, landscape designers can help you find a way to incorporate a water feature seamlessly into your landscaped yard so that you can enjoy the associated benefits.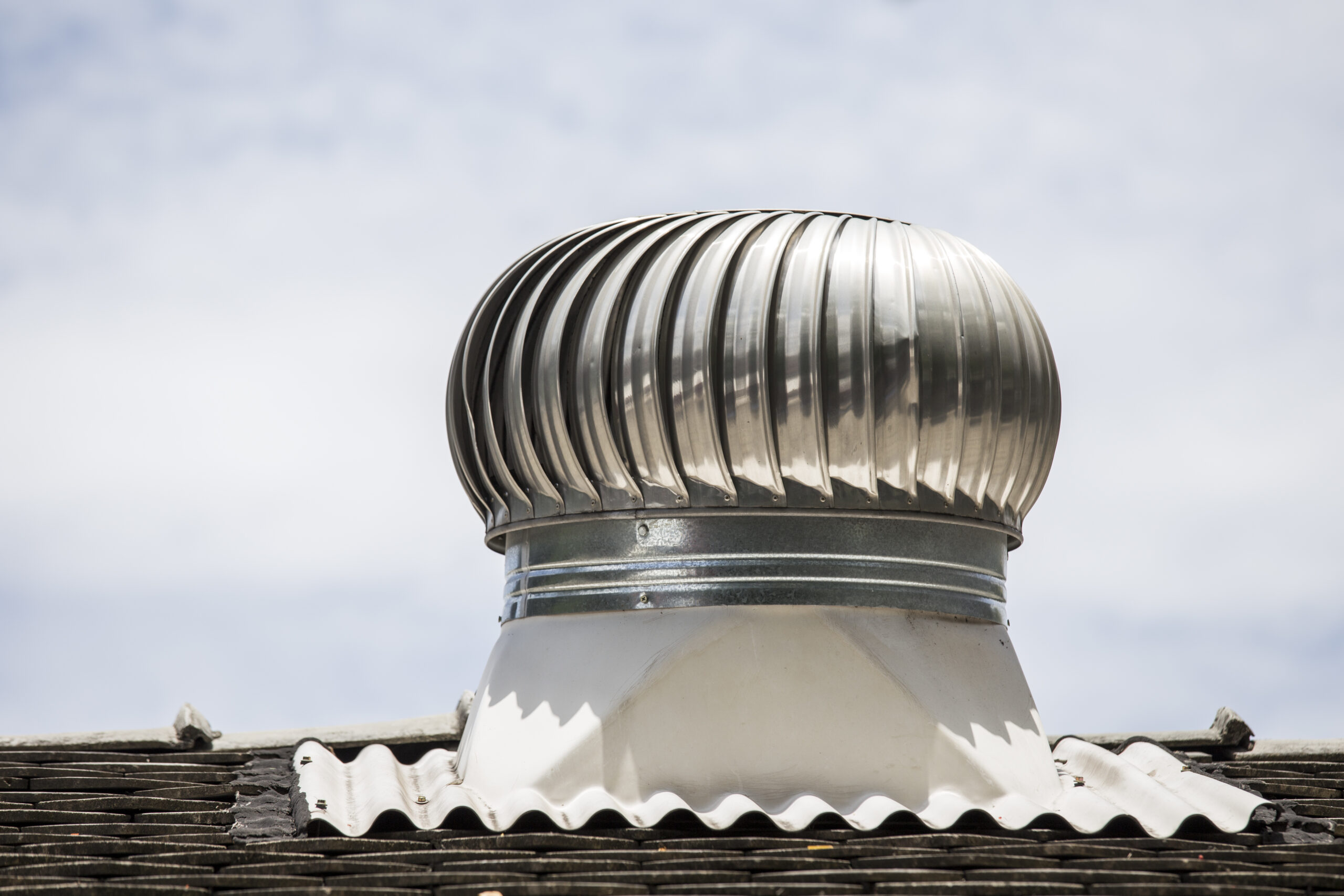 If you're interested in adding a water feature such as a pond or waterfall to your backyard playground, then consider speaking with a company that provides landscape design in Roswell, GA. In the meantime, keep reading for a few ideas for incorporating water into home garden.
Reflecting Ponds
Reflecting ponds are a great addition to a well-landscaped yard for many reasons. First, a shallow pond can provide a mirror that amplifies the beauty of the flora you've painstakingly planted in your garden. It adds depth and dimension to your landscape design, providing another layer of color and texture that's hard to replicate by other means. A reflecting pond should be shallow, but there are unlimited ways to bring its benefits to life. You can line it with mosaic tiles for a colorful, artistic effect, or you can add specialty lighting at night to create a visual centerpiece for your landscape.
Fountains
Fountains entertain two senses simultaneously. They offer a visual aesthetic and fill the garden atmosphere with the sounds of bubbling water. Fountains can center on works of statuary, or they can be constructed of more rustic materials, such as stone or bamboo. They add a kinetic energy to the landscape through constant motion and sound, which provides additional appeal as a focal point that grabs the attention of anyone who enters your yard.
Baths and Ponds for Fauna
To recreate the natural world in your personal backyard space, you need more than just plants. Wildlife is an important component of any outdoor space, and water features can support life and attract it to your land. Bird baths are a popular, affordable way to add a compact water feature to yards that are small. They attract birds to your landscape and provide structure amongst the foliage that creates contrast and textural interest. Ponds for fish, such as koi, also provide an attractive point of interest in your landscape in addition to supporting life.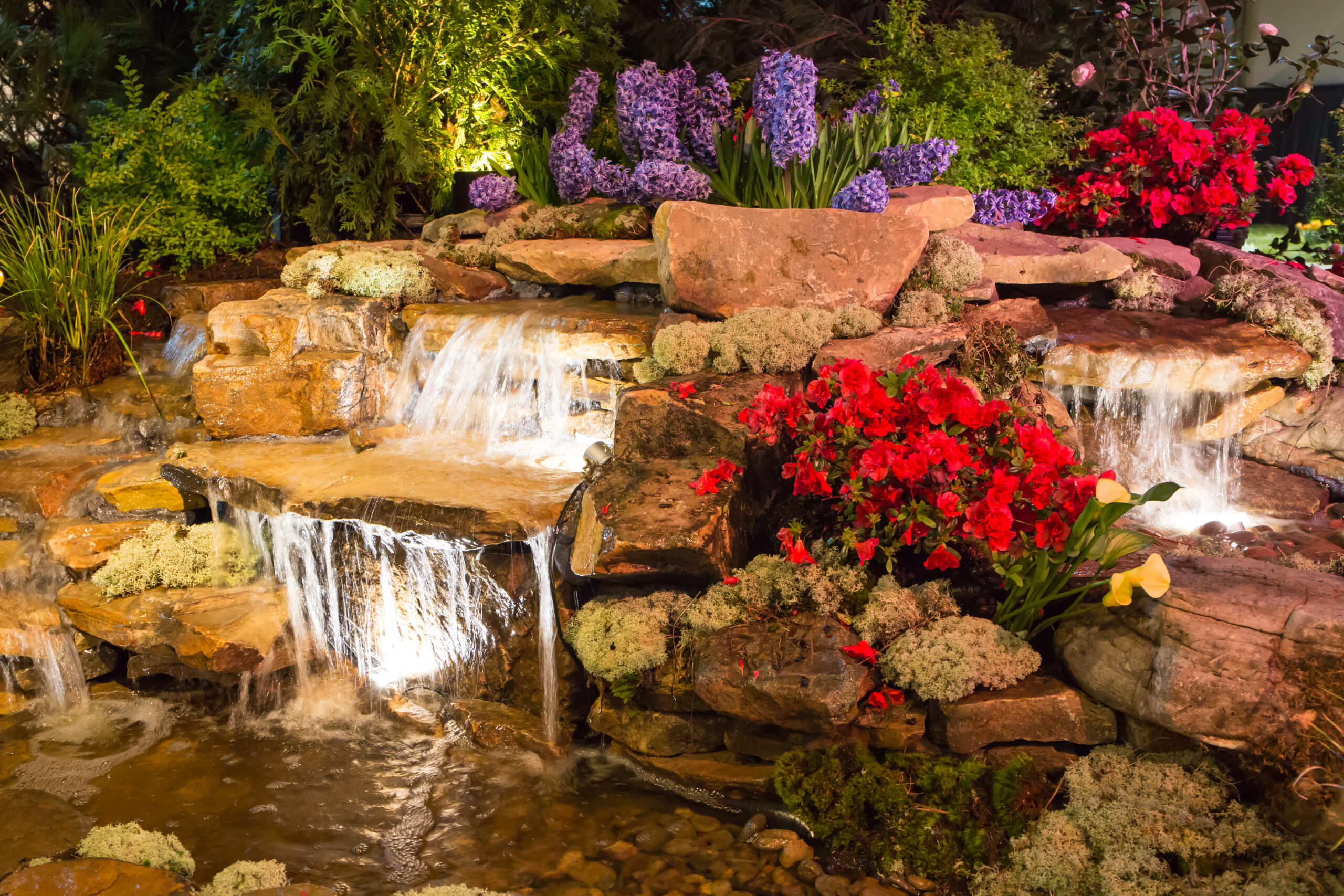 Waterfalls
Waterfalls represent one of the most dynamic uses of water in the landscape as they add so many desirable components to the outdoor experience. They can be beautiful if rendered from natural materials, such as flagstone, or crafted as an artistic focal point from a decorative medium like mosaic tile or brick. They add motion to the landscape and fill the air with soothing sounds. They can be elaborately lit so that they're stunning even during the nighttime hours.
No matter which of these water features you want to incorporate into your landscaping in Roswell, GA, it will undoubtedly take your residential oasis to the next level. If you'd like to explore these or other ideas on adding water features to your outdoor environment, visit Stoeckig Landscape Group.